Expedite the Sales Funnel with Video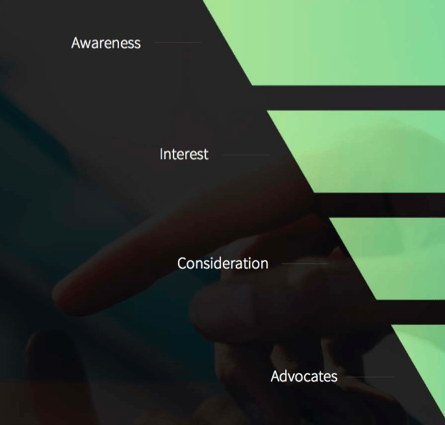 We aren't reinventing the wheel- but the video wheel has re-invented itself. Video is now the number one way for businesses to turn prospects into customers and accelerate pipeline, but only if it is utilized properly. Video has the power to explain the why- to generate awareness, or show off the what- to peak interest- and will even elevate consideration of your product with testimonials and case studies. Additionally- FAQ/how-to videos have the power to turn your customers into champions of your product- and ultimately advocates of your business. By using video designed for your sales efforts- you have the ability to cut through the clutter in a world where people have are bombarded with endless information everywhere they look.
Stage 1: Generate Awareness

Types of Video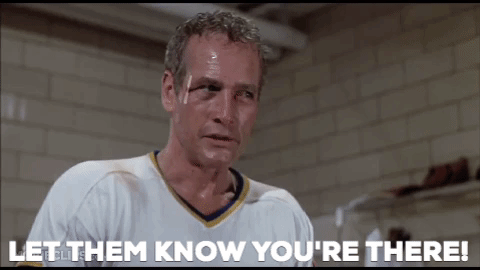 What's Your Why? The most effective way to generate awareness is by telling people

why you do what you do. This the opportunity to inform potential customers why they need your specific solution. Video is the fastest way to generate awareness that your company exists. This can come in the form of a Brand Video or an 'About Us' video.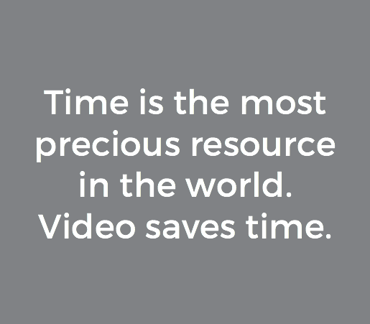 What and Where?
Alwas think about your audience at every stage of the funnel. At the top of the funnel- you want to bring new prospects to your website. To do this- utlize social media, email campaigns, and advertising platforms. Once they are on your website- your home page is a perfect location to place your a captivating video to keep your audience around longer.
Why Video?
Video receives the highest click-through rate, the most engagement, and the most views. Since your goal at this stage of the funnel is to find new leads to help you increase sales and revenue, be sure that you are giving yourself the best chance by utilizing the world's most engaging digital medium. Consuming video gets a message across faster than reading words on a page. Your customer's time is invaluable, so think about that next time you are creating your next sales/marketing material.
Stage 2: Develop Interest

Types of Video
Product/Service Video: The interest stage where a customer may understand your purpose, but perhaps not your product. Now you need further education about your product or service to why it provides value, and what is your competive advantage. Our reel

is a great example of our

what and communicates to potential customers that we do, in fact, know how to create high-quality video content for our customers.
Sales Video: Salesmen and saleswomen are human beings, so they may have an off day occasionally when they forget their morning coffee. This is why video is perfect for your sales reps. Video gives the perfect sales pitch

every time.

What are the features? What are the benefits? What are the competitive advantages of your company over your competitor?

If you have a

video that comprehensively covers these topics, it will put your company at an advantage.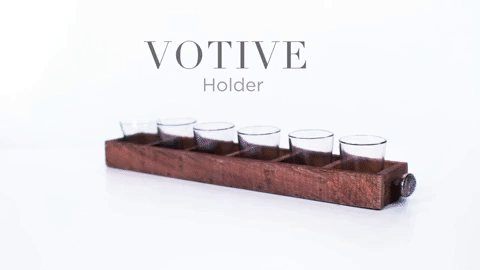 What and Where?
These educational videos are obviously great when selling, but can also compliment many website pages with a product or service description, and also on social media (specifically with retargetting ads). Consumers retain up to 80% more information after watching a video- which is why we have created many product demonstration videos for Mud Pie, who have more than 10,000 individual products. A product is more likely to sell when a consumer can relate to it and picture how it fits into every day life.
Storytime
When ADT came into our office trying to sell us a security system, the salesman pulled his laptop out and showed us a video that explained WHAT and HOW the system works. While the salesman was personable and knowledgeable, the video did most of the selling by itself. And yes, we were sold. We were educated and converted. And now we're secured.
Stage 3: Consideration

Types of Video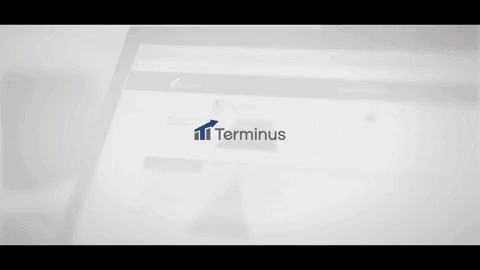 Testomonial Videos:

Testimonials are like Amazon reviews- everyone wants to see one before they buy. Testimonials humanize your company and are the most effective way of converting marketing qualified leads. The main takeaway of testimonial videos is to show that "we have done this for people just like you, and look how satisfied they are". We are all selling promises, and now we need the ammo that can help us prove that we should be trusted in the marketplace.
Case Study Videos: While testimonials touch on the overall experience, case study videos are more fact-based and results-oriented. There are fewer faces, but more and statistics other hard numbers. This is where you prove your value and unique ability to solve a specific, measurable problem.
As marketers, our biggest hurdle is building trust. Gone are the days of the door to door salesperson - it's 2017 (almost 2018!) - we can now sell through a screen from a bazillion miles away! But the struggle that comes with this is humanizing your brand without having a human being physically present. Saying "we have served customers just like you, with needs just like yours" and, most importantly, having the proof to back it up- is the moment when a prospect may decide to become a customer.
What and Where?
Testimonial and case study videos are most effective when a prospective customer is wondering if she should sign the dotted line. Hit these folks with video content that reassures that other people just like her have signed on the dotted line and their problems have been solved. "Not only do these other customers love us, but here are some numbers and analytics to show you what we've done for them'. Videos like these can live on social media (again, as retargetting ads), in email campaigns, and on your website.
Stage 4: Advocates

Types of Video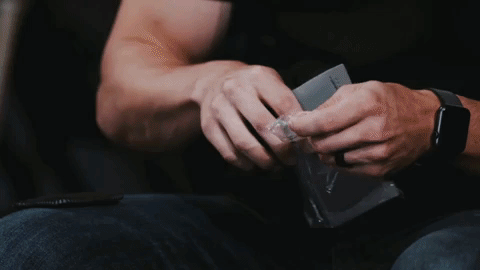 FAQ Video: Many companies have customer success/customer service departments. that spend endless time answering the same questions over and over. Imagine if you could alleviate this problem with one simple video. Let's be real with ourselves, most people won't take the time to comb through the entire FAQ page to find the solution they need. But what if there was a compelling solution that answered several of the most frequently asked questions within a couple of minutes?

Video provides more visual aids that text, along with a complimentary voiceover that guides the entire action.
How To Video: After selling a product or solution, the customer now needs onboarding

/training videos to help their new users. We are currently in the process of creating a video strategy for a software company that sells

financial solutions to small businesses. The company has a customer service department - but the more information the end-user can find out on her own, the less time your customer service team has to spend answering questions. We recently created a series of customer success videos for Evoshield, a sporting-equipment company that creates customized protective gear for baseball players. Many of their customers were fitting the product incorrectly, and because they have a "perfect fit guarantee", they were losing tons of money replacing the incorrectly fit products. We created a series of short videos whide demonstrate to the customers how to correctly fit the product. Ultimately this campaign will save Evoshield money, while and providing the consumer with the information they need to be successful- all while freeing up customer service resources.
Now What?
If you've already converted someone into a customer, that's it right? Nope. And the reason is simple - your customers will not be successful with your product if they don't know how to use it. 65% of people are visual learners. Through words on an instruction sheet, FAQ page, or customer service representative on the phone, less than half of the customers are being adequately educated.
Where?
These videos are great on your website but are also useful to email to a customer right after purchase. You give your customers immediate access to the correct solutions to their needs and show that you care about their overall experience with your product or service. 80% of your revenue comes from 20% of your customers- mostly due to referrals, so take good care of your people by focusing on customer retention.

Every business is unique . . .
However, every company uses some form of a sales funnel to push potential customers along until they convert into customers. Consume Media lives by the sales funnel mindset. We believe in having content at every stage of the sales process, which will create a better buyer's journey experience for your customers. Each of the 4 videos outlined above correlate with a stage of the sales funnel. From awareness, to interest, to consideration, to advocates, video will improve and accelerate the timeline between unsure prospect to happy customer.
Consume Media is an Atlanta, GA-based creative video marketing and video production company. Visit our website to learn more about us, or browse our full portfolio on our Vimeo page.