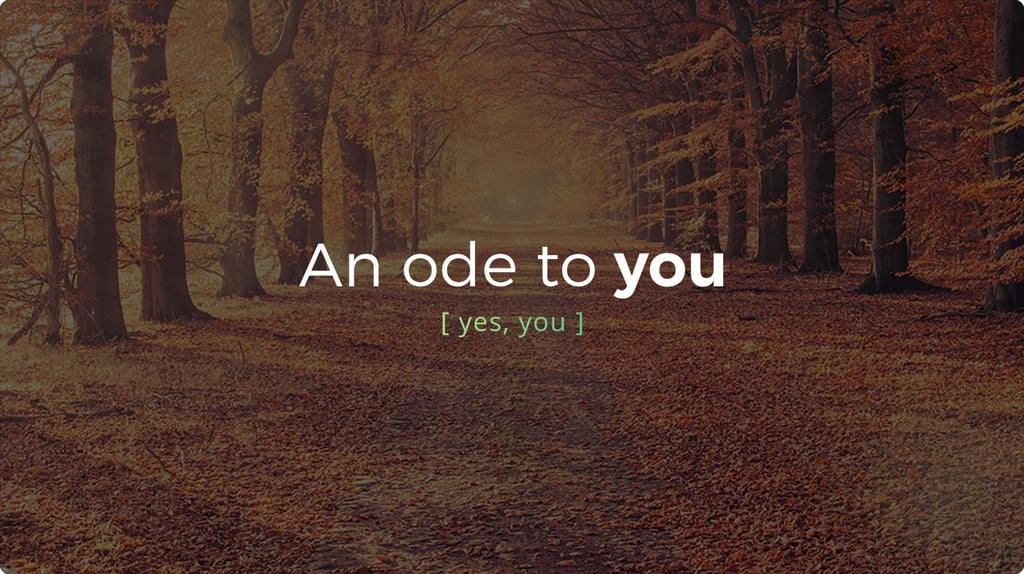 Looking back, it's crazy to think that Consume Media was founded in a college apartment bedroom (that closely resembled a closet) nearly five years ago. What's even crazier is that the foundation has stuck together through the hard times, and the fun times, which have been shaping and teaching us along the way.

Looking forward into the New Year, we've got big plans. These plans include new equipment investments that will reinforce our dedication to creating only the highest quality, cutting-edge productions - in addition to building a new state-of-the-art studio (and the new Consume HQ) just north of Atlanta. Video production is continuing to evolve the way businesses communicate with their customers, and our plans are made with our clients, and the future of video marketing, in the forefront of our minds.

We are humbled by what we've achieved thus far - none of which would be possible without the help of so many fantastic people. It's important to always be thankful, but this is the time of year when we can shamelessly express our pride in everyone and everything that has helped us get where we are today.
---
Thanks to our Clients
We are nothing without our clients. Our clients are the reason that we wake up everyday, energized and ready to provide creative video solutions. These are the people who trust us with their brands, and believe in us to create video strategies that achieve their goals.
Thanks to our Partners
We are thankful for anyone who has ever advocated on our behalf - thank you for believing in us . Our partners lend a helpful hand in a wide range of business activities, from sales to mentorship. Without these partners, we would not be able to spread our wings as far, nor build strategies as impactful.
Thanks to our Vendors
As a small business, we are always looking for ways to improve our business, product, and workflow. Building relationships with the right people has allowed us to provide bigger and better solutions, more efficiently. Thank you for providing us with the flexibility needed in order to win bigger.
Thanks to our Family & Friends
Support is crucial for everyone. Our family and friends have always encouraged and supported our dreams and visions for this company. Success is never certain, and without these important people we would not have made it this far.

Thanksgiving is more than turkey day, it's the day when we surround ourselves with the people closest to us. We eat way too much, sure, but we also get a built-in opportunity to stop and appreciate all of the little things. With all of the uncertainty in our world right now, that may just be the most important thing we can do.
---
Consume Media is a creative video marketing and video production company based in Atlanta, GA. Visit our website to learn more about us, or browse our full portfolio on our Vimeo page.