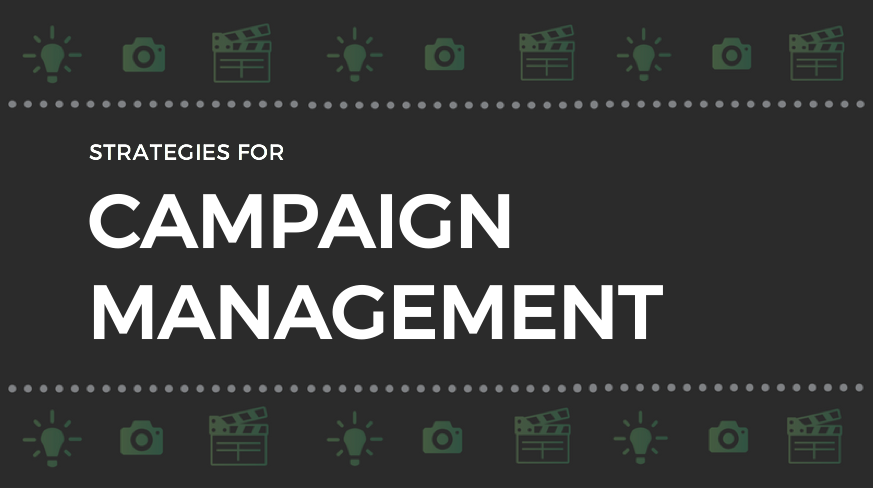 A video is just a video without effective campaign management - the newest focus for Consume Media. We've covered pre-production, video production, and post-production services, but campaign management is quickly emerging as the best way to help our customers generate better ROI from their video investments. This is why we aren't just a video company, but a video marketing company. Campaign management services operate under a 3-part philosophy: content, channels, and insights. What are we creating? Where will it live? How is it performing? These are the questions we will answer for you.
Content

Sales Funnel
Strategy is the link between each stage of our three-part process. Content strategy involves deciding which type of video is most effective to satisfy your business goals. The one commonality across all businesses is the necessity for different video content at each stage of the sales funnel. Every video needs to have a defined purpose within the sales funnel, thus requiring you to track different metrics for each video. The awareness stage is great for content about telling people who you are and why you do what you do. The interest stage is where you can introduce your product or service through video. In the consideration stage, the prospect is close to becoming a customer, so hit 'em with a testimonial or case study video. Once the sale is complete, turn the customers into advocates with FAQ and customer success videos. Each piece of content is tailored to accelerate each stage of the sales funnel to create a greater ROI for your business.
Strategic video content accelerates the sales funnel and increases ROI
Channels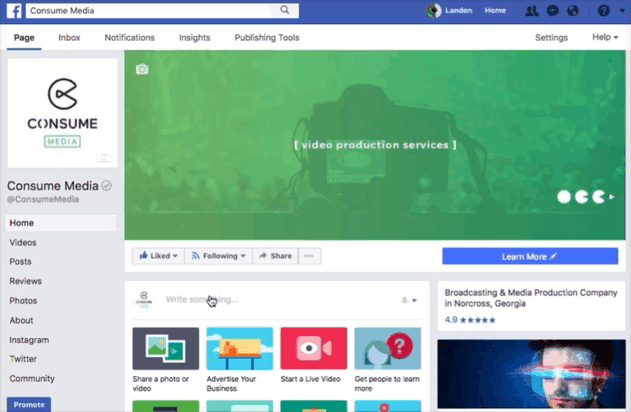 Video Marketing Platform Implementations
A video marketing platform is different than YouTube because it tells you more than how many views your video has, it gives data-driven, in-depth analytics. This can be a confusing concept, so for more information, read this. If you're a company that's looking into using video, it's key to get onto a video marketing platform.
Native Uploads
Your video marketing platform is not the only place to upload your video content. Facebook video, for example, performs better when it's uploaded natively to Facebook. This is the case for a few social media platforms - both Twitter and LinkedIn offer native video upload features now.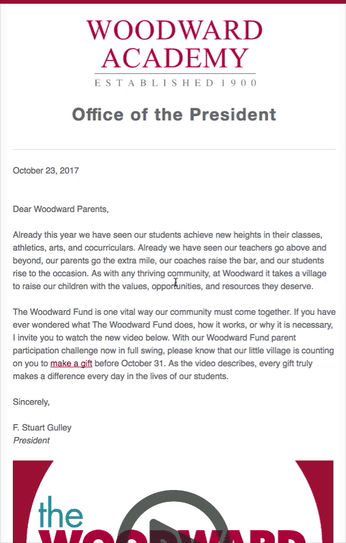 Email Marketing
A huge reason to use a video marketing platform is the ability to tightly integrate with email marketing campaigns. Amazing data can be captured from these campaigns. Mentioning video in your subject line and embedding a video thumbnail in your emails will increase click-through rate. The play button is one of the most powerful calls to action on the internet - take advantage of it.
What's the correct video marketing platform for you?
Choosing the video marketing platform that will best suit your needs is dependent on your CRM, email distribution method, and business goals. Wistia and Vidyard are two fantastic platforms that fit most client needs.
Need a helping hand?
Beyond helping you decide on which platform to use, we can help run the platform for you. We'll make sure that it's branded appropriately and utilizing well-placed call to actions. We'll dive into the analytics. We will be able to give you more information regarding your video performance than you ever thought possible. The best part is you don't have to life a finger if you aren't feeling up to it.
Insights

Review monthly analytics
Analytics tells you how well content is performing based on your identified key performance metrics. This ranges from qualified views and clicks, to time on page, to unique visits versus repeat visits, and mobile versus desktop. What's doing well and what needs improvement? Should we break up a video into smaller segments to re-spark the ideas for the campaigns? Should we schedule a shoot for next month? These analytics can steer your company's marketing initiatives in the right direction and keep time from being wasted on what doesn't work.
Best Practices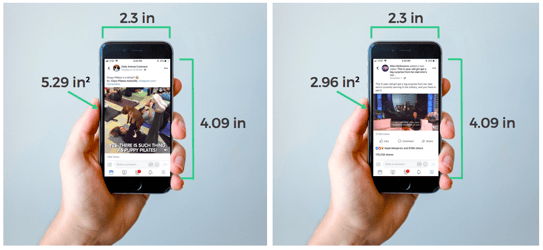 Channel Specific Optimizing & Formatting
This is the part of the process where we make sure everything is uploaded to each channel in the most optimal way possible. We ask if a video would perform better if it were square. Facebook and Instagram are primarily mobile social media platforms, which means square video takes up more screen space. While YouTube is also frequently used on mobile, landscape videos perform better because people tend to turn their phones horizontal. The more space a video takes up on a screen the better, so it's crucial to always consider the delivery method and how the content is going to be consumed by your target audience. We make sure to provide the right videos for the right channels in order to produce the best results.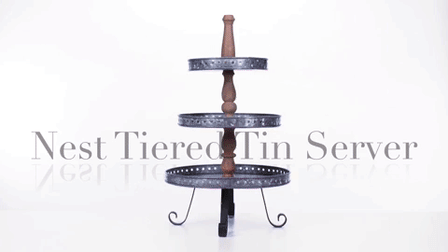 GIF Services
GIFs are incredible. We aren't just talking about the funny GIFs you see on social media - GIFs can serve a more useful purpose as well. They can show a segment of a video without anyone having to press a play button. You can use them in your emails to show video without the viewer having to click on an outside video. GIFs are great for blogs because no one has to press play. Do you want to show a how-to but don't want to lead them out of the email? Use a GIF (such as the one to the left). This is something we can create for you or that you can create yourself. It's an easy way to add motion to static content.

Captions
Plenty of people watch video without sound, especially on mobile. If someone is watching without sound and you convey the information with visuals and words, people will watch longer because they're learning and engaged. This is especially important with advertising. Only certain social media platforms have a built-in caption function, so take this into consideration since captions can always be added during post-production.
85% of Facebook video is played without sound.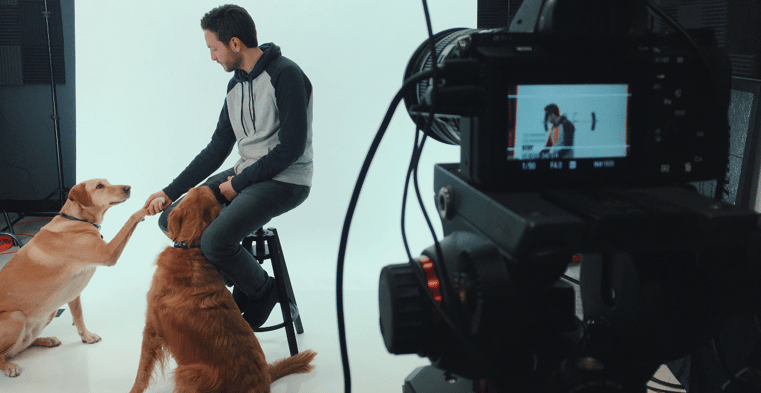 Consume Media is a full-service video marketing company. We exist to design the ideal B2B video marketing sales solutions for businesses of all kinds. Our solutions are 100% custom, effective, and efficient. We've always offered pre-production, video production, and post-production services, but there is more to the puzzle. Through our 3 part process and best practices, we can take your video marketing to the next level. We will show you how to get the most out of your content and generate the best ROI.
Consume Media is an Atlanta, GA-based creative video marketing and video production company. Visit our website to learn more about us, or browse our full portfolio on our Vimeo page.