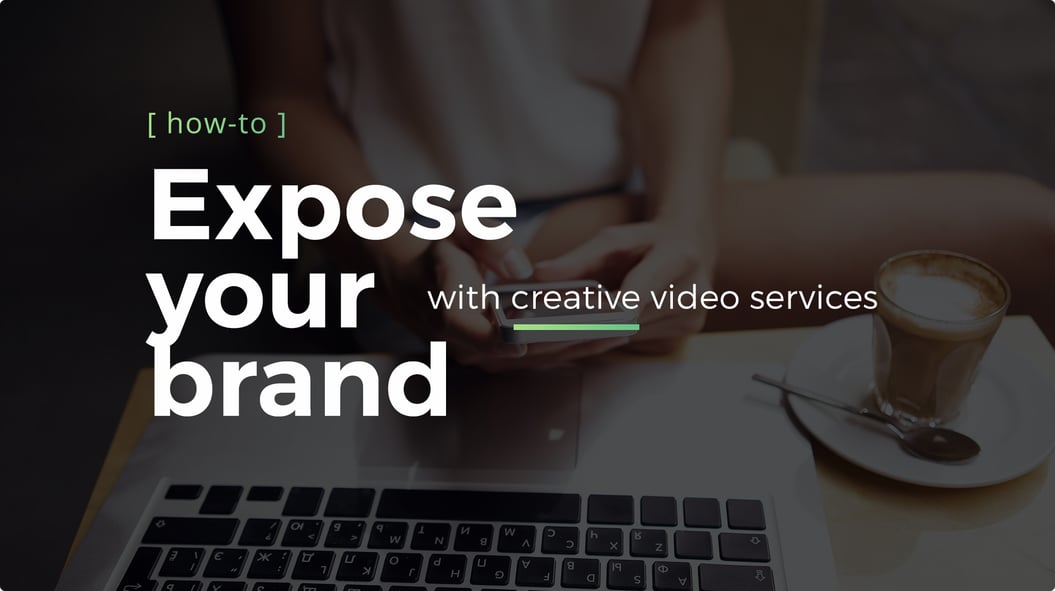 Overseeing marketing for your business is no easy feat. With so many different platforms and methods to promote your brand throughout the digital landscape, the overwhelming number of options can leave you dizzied and confused. Content marketing has altered the marketing landscape and today's professionals know that they need to serve their audience by sharing content that they actually care about. But with so many different options, how do we know what content actually works?

We live in an information age that is undergoing a consumer revolution. Today's audience has access to unlimited content at their fingertips. The problem? Cutting through the noise.
---
Competing for attention is your biggest challenge, but there is a highly effective new weapon to add to your arsenal - video marketing. Creative video services enable your brand to connect with your audience in entirely new and meaningful ways.
Here are five (of an endless amount of) ways you can use video marketing to boost your business's brand exposure and increase your natural and earned impressions.

1. Social Media Campaigns
Video is the most engaging form of content on all social channels. By running a series of video campaigns that effectively target relevent topics in your industry, you have a serious opportunity to increase your clout and expand your reputation.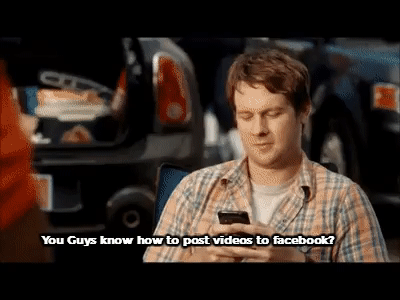 Helpful Hint: When posting videos on Facebook, add subtitles - not everybody watches video with the sound on! Thankfully, Facebook provides built-in tools to implement subtitles for your videos.

2. Capture and Share Moments
In 2017, a camera is never far away and every moment is worth capturing and sharing. Maintaining a social mindset will ignite your brand and help you build momentum within your audience, increasing shares and impressions along the way. If a famous person shows up at your office, capture a quick video on your iPhone of him giving your brand a shout-out. For your 10th anniversary banquet, consider hiring a professional video agency that will capture compelling footage, record speeches, and help you share the night with those who couldn't make it. Sometimes you have to do whatever it takes to get the shot.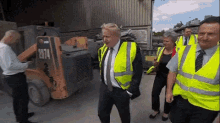 Helpful Hint: When on a low budget, DIY video content will still help your brand. Experiment with new technology like Facebook Live to engage with your audience in real-time.
---
We all have to start somewhere. Learn what it takes to get your video marketing strategy up and running with our free Video Essentials guide.

3. Thought Leadership Series
Industry leaders are teaming up with industry leaders of similar interests in a bid to help educate the market. It takes some thought and planning, but you should totally hop on this trend. Ask your industry buds if they would be willing to discuss and share their expertise on industry topics for a few minutes on-camera. These videos are perfect for your website, social, and YouTube - and help establish your company as the leading expert in your industry.

Helpful Hint: If you consider yourself an expert in your field, your audience will too! Don't be afraid to jump in front of the camera and share your insights with the world.

4. Central Video Hub
YouTube has become the world's 2nd largest search engine. Chew on that. The video-streaming giant provides an essential method for brands to build analytics & customer-friendly YouTube channels - which is great for search! Pay extra attention to the titles, keywords, and descriptions of your videos in order to please Google's creepy-crawlers and ensure that your videos are easy to find. It's tedious work, no doubt, so find your most OCD friend and make sure you have plenty of coffee.
If your titles don't suck and you're diligent with your keywords, your branded portal will be infinitely easier to find for the millions of viewers on the YouTubes. And easier is always better.

Helpful Hint: The more organized you are, the more likely you are to acquire data that will actually help your business. Use Video Analytics provided by YouTube, or intelligence platforms such as Vidyard or Wistia to gather even more detailed metrics.

5. Homepage Videos
Your website is your digital handshake. When you meet a new prospect, you want to make a positive impression. You want to engage your audience so that they will ultimately remember you. The goal is to make it easy for a website visitor to learn a lot about you in a very short amount of time. Consider it your online elevator pitch. The play button is the most compelling call-to-action on the internet, and homepage videos have proven to drastically improve the average duration of visit on websites.
Helpful Hint: Think of your content like mexican food - the only difference between items is how it's prepared. You can repurpose your video content in the same way. Take your homepage video and create different versions for landing pages and other conversion pages.
---
These are just some of the many concepts involved in establishing an effective framework for video marketing. Too many videos are brought into this world without a clear end-goal in mind. It's time to imagine an alternate universe where every video has a home. Creating your video marketing strategy starts with defining your goals in order to create relevant video content that can be targeted, tracked, and measured.
Consume Media is an Atlanta video production and video marketing company. Visit our website to learn more about us, or browse our full portfolio on our Vimeo page.
---