What is the very first step in selling a product or service? Selling your company. People have to know who you are, what you stand for, and why you exist. Consumers want to know about a company's values and where its interests lie. Generating awareness requires showing up every day and letting people know what you're all about. Flashy sales techniques are a thing of the past.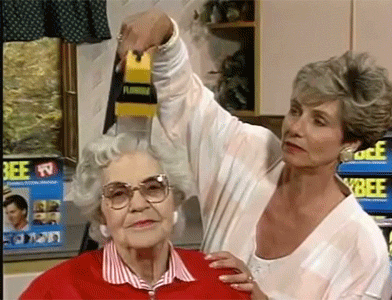 Show Up Every Day
But how, you ask, do you show up every day? How do you show potential customers who you are? Online video content can reach people anywhere at any time - it is not limited to its specific commercial airtime or by geography (unless you want it to be). On top of that, video provides a secret weapon. The play button has turned out to be the most effective and intriguing call to action on the internet. It screams: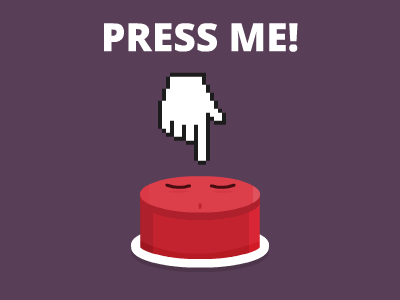 Video is the most engaging, and therefore most effective, way to generate awareness. There is so much content out there in the black hole that is the internet, and video is the best way to cut through the clutter. Plus, with the continuous advancements in digital marketing, potential customers are even easier to target with curated and relevant video content. Your mission is to show up for the people who are most likely to pay attention and be engaged. Easier said than done in our modern world where people have an attention span shorter than a goldfish. Despite our short attention spans, statistics have shown that people will watch video for a longer period of time than they would read text because it's passive and entertaining. Thanks to analytics, you can now track ROI in real-time. When a video is added to your homepage, we now know for a fact that people will spend more time on your website.
If you leave your video content to amateurs, people will associate your brand with amateurs.
Talk to a Pro
The most important internet players are millennials. Millennials have recently surpassed baby boomers in population majority, and therefore in purchasing power. Regardless of your opinion on millennials, your business model must adapt to their behaviors because they will be the ones spending money on your company's product in the future.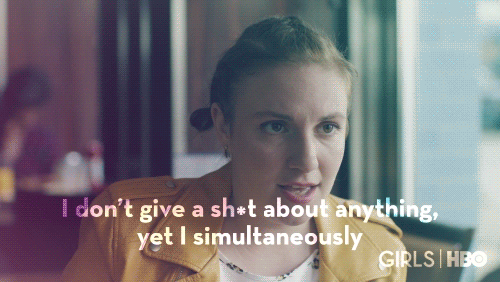 People base much of their decision-making off of emotions. Many of today's buyers decide to buy based on how a company aligns its values with its target demographic.
We like to support companies that do good - i.e. buy this and we donate that.
Give Your Customers A Figurative Bullhorn
Current customers of your product are often a great resource for generating awareness. When you're shopping on Amazon, are you going to get the product with 1 review and 2 stars, or the product with 500 reviews and 4.5 stars? Millennials, and most other internet-savvy individuals, have developed a keen BS radar and want to know about other people's experiences, good or bad. People trust other people before they trust the person trying to sell to them, so it's crucial to give your successful and happy customers a voice in your marketing.
When it boils down to it, generating awareness is about getting your company name out there. This can be accomplished via brand videos, customer testimonials, social media content, and video advertisements. Video is the most effective way to spread content. If you have a great product and generate enough awareness, visitors will become customers.
Consume Media is an Atlanta video production and video marketing company. Make us happy by visiting our website to learn more about us, or browse our full portfolio on our Vimeo page.