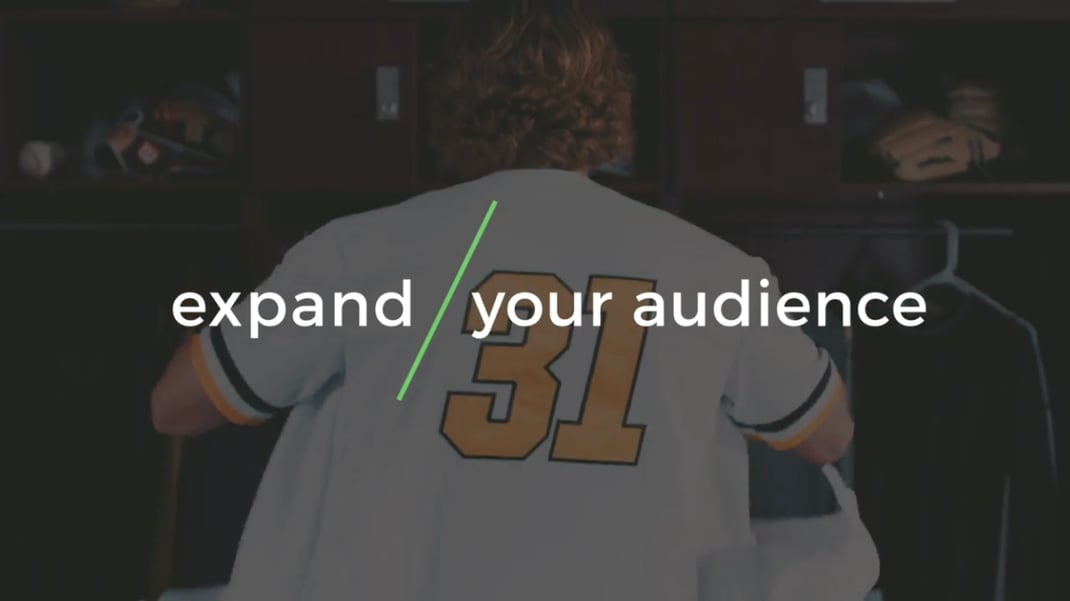 Video Needs To Be In Your 2018 Budget
Each day 2018 inches closer, and with that comes the creation of your company's 2018 budget. Have you budgeted for video in 2018 yet? Because 51% of marketing professionals name video as the type of content with the best ROI. Video marketing is kind of like the inception of the Internet - no one thought it would catch on, but... well, here we all are on the Internet. In the past few years, video has been transitioning from an innovative new form of marketing to a necessity for brands of all flavors.
Why?
Part of the allusive effect of video is that it is a quick visual and auditory experience that informs the consumer of far more information than could be retained reading text given the same amount of time. Allow me to blow your mind for a moment... In 2012, 46% of consumers reported that product videos aided them in making purchasing decisions. In 2017, that number increased to 80%. That's a dramatic increase in only 5 years! Every year the number of people watching video, the number of companies utilizing video, and the effectiveness of video marketing strategies increase.


Video Mindset
Video is a massive asset for your business when created by the right video company. There's no sugar-coating it - when looking at the raw numbers, video can be a large expense. But you should be thinking of video as an investment rather than an expense. When your company hires new employees, time, money, and effort must be spent training them so that later they'll be assets. Think of video marketing like an employee - it should be written into the budget at the beginning of the year. When the video mindset takes hold, the choice is simple. Once your business gets a taste of the video life, you'll understand that the benefit outweighs the cost tenfold.
Think of video investment like as employee- it should be written into the budget at the beginning of the year.
Our 2017 reel highlights some of the companies we have created video content
for in the past year. We had a great time doing it, and they reaped great benefits.


How?
Some video agencies will allow you to spread the cost of your video strategy over the course of a year rather than a lump sum every time a cost is incurred along the video making process. This allows you to budget only one time for all your video needs. Don't worry, we won't ask you to pay for the car upfront, you can make payments. Here at Consume Media, we understand the need for more predictable costs, so we are big believers in this method of payment. It's easier for everyone and makes costs more transparent.


Don't worry, we won't ask you to pay for the car upfront - you can make payments.

Versatility
Perhaps the best part of video is its versatility. It can be used to promote an event, to expand a brand, to generate awareness, and everything in between. Video can take a relationship from first date to serious relationship, or in other words - from a prospect into a loyal customer. A sales team, a marketing team, and a communication team are all necessary for the vitality of your business, but video can supplement all of those areas. Videos can be funny or serious, animated or live action, and take on whatever personality the company desires.
Here is an example of a funny product video we recently created for Police Security Flashlights.
Unless you think Sasquatch is a serious threat to mankind, then it's definitely not funny...
Video is the future, and the future is today.

Video marketing is expanding faster than ever before. Here at Consume Media, we pride ourselves on creating high-quality content for high-quality customers. We strive to make the video creation process easy for you. Don't let 2018 slip by without integrating video into your marketing strategy and budget.
Consume Media is an Atlanta, GA-based creative video marketing and video production company. Visit our website to learn more about us, or browse our full portfolio on our Vimeo page.