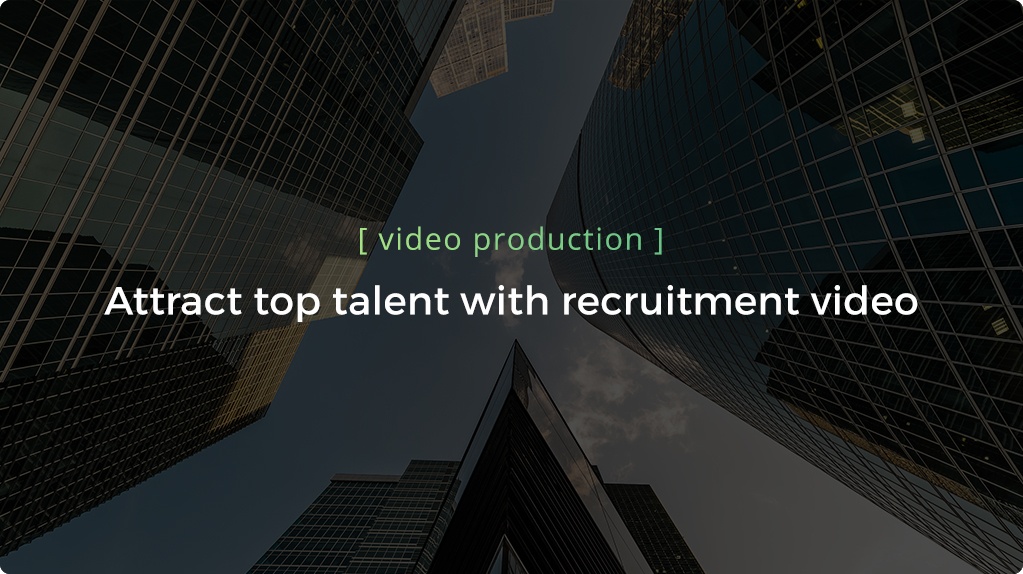 Every growing company needs to attract new talent, and what better way to do this than to show off company culture? Recruitment videos are a growing marketing tactic, as it has never been easier to disseminate this information to potential employees.
Recruiting videos can be as serious or as goofy as you'd like, but the key is to show off why your firm is a great place to work. What makes your company great? Is it the culture? Great projects? Fun Employees? Great leadership? No matter what the reason- it can be shown off through the power of video.
Video allows potential prospect to both see and hear from current employees. Employee testimonials can be easily captured by spending a day at your office, and are often times the backbone of your recruitment video.
After spending three days with Martin Concrete, we were able to capture footage and employee interaction at four different construction sites, along with their main office. We highlighted the exciting projects that their employees work on daily, and captured several testimonials explaining why Martin Concrete is a great place to work.
For more information about Martin Concrete and their success using video marketing, check out our article Local Firms Winning with Video Marketing.
To speak with a representative of Consume Media and learn more about our video services, press the button below
Consume Media is an Atlanta, GA-based creative video marketing and video production company. Visit our website to learn more about us, or browse our full portfolio on our Vimeo page.